Your Lincoln-Way Community Sports Complex
ROMA SPORTS CLUB IS THE OFFICIAL HOME TO:


Indoor Training at Its Best
Roma Sports Club offers state-of-the-art practice facilities with one of the largest turf areas within a 20-mile radius. We also offer wood courts for Basketball, Volleyball and Futsal. Teams and leagues are able to reserve time to practice their skills and play at the premier training complex in the Chicago South Suburbs.
We are also the only sports complex in the Chicagoland area to have a completely online rental system for booking our facilities. We know you're busy, and have made it easy and convenient for you to book and pay online.
Please contact us for more information or to book space in our sports complex. Reservations are filling up fast so make your arrangements today!
FACILITY HOURS
MON-FRI: 9:00a - 9:00p
SATURDAY: 9:00a - 12:00p
SUNDAY: CLOSED
OPEN GYM & OPEN TURF
$10.00 PER DAY

Call ahead for hours of availability
BATTING CAGES AVAILABLE DAILY
No reservation needed

Pitching machine available

$25.00 per hour or $15.00 per half hour
---
​Youth Indoor Flag Football League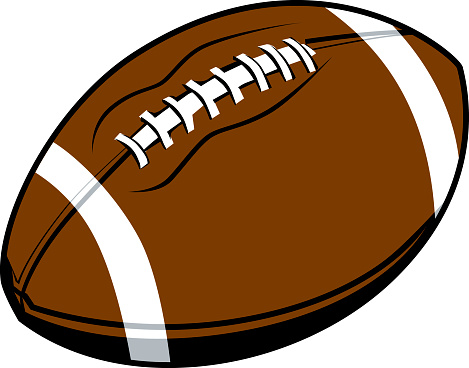 In an effort to provide a safe alternative to the rough and tough game of football,
Roma Sports Club has partnered with the Frankfort Park District to provide an Indoor Flag Football League.
Day: Monday Practices & Saturday Games
Date: October 7 – December 14
Times: TBA
Grade: 1st-2nd, 3rd-4th and 5th-6th grade
Fee: $125/NR $130
*Registration Deadline September 24. A $10 late fee will be charged after the deadline